There are two primary components to our business:
Time-poor employers seeking effective employment solutions.
Job seekers looking for personal service from an employment agency who will treat them as an individual, not just a number.
We have it covered:
Full time positions
Part time positions
Temporary positions
Casual positions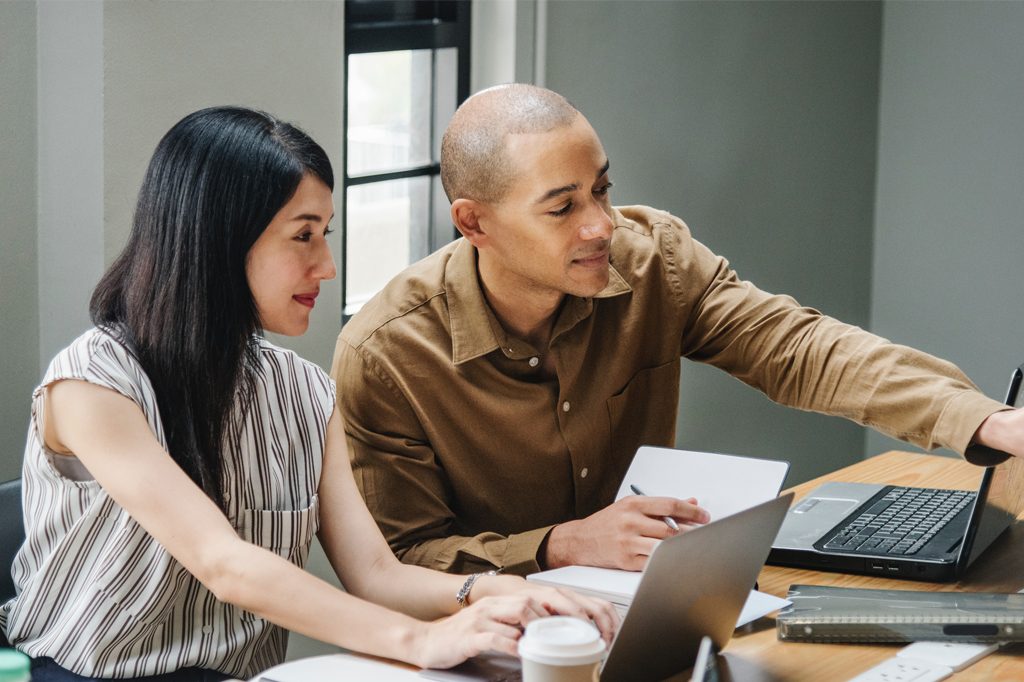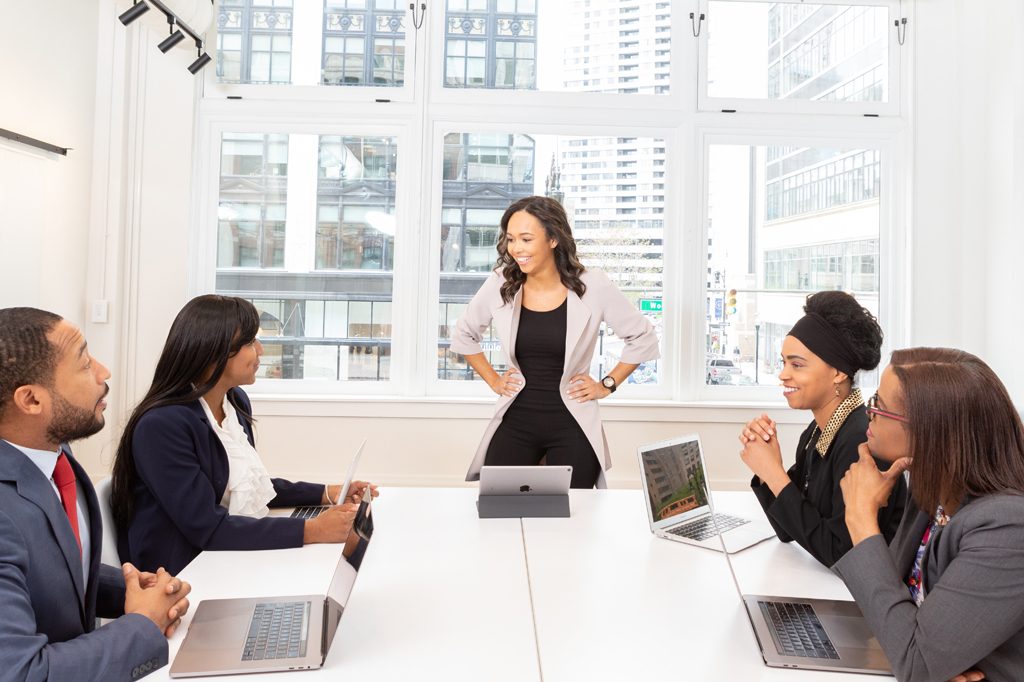 Personnel Unlimited is committed to the principles of Equal Employment Opportunities and will comply with all relevant State and Federal legislation in relation to Human Resource Management, including but not limited to:
Sex Discrimination legislation.
Equal Employment legislation.
Racial Discrimination legislation.
Affirmative Action legislation.
Disability Discrimination legislation.
Occupational Health and Safety legislation.
Superannuation Guarantee legislation.
Workers Compensation legislation.
Applicable Industry Awards
We'd love to hear from you. Get in touch today.
Email
info@personnelunlimited.com.au
Phone
03 9783 6100
0409 704 870
Postal 
PO Box 538, Frankston